Zestea Story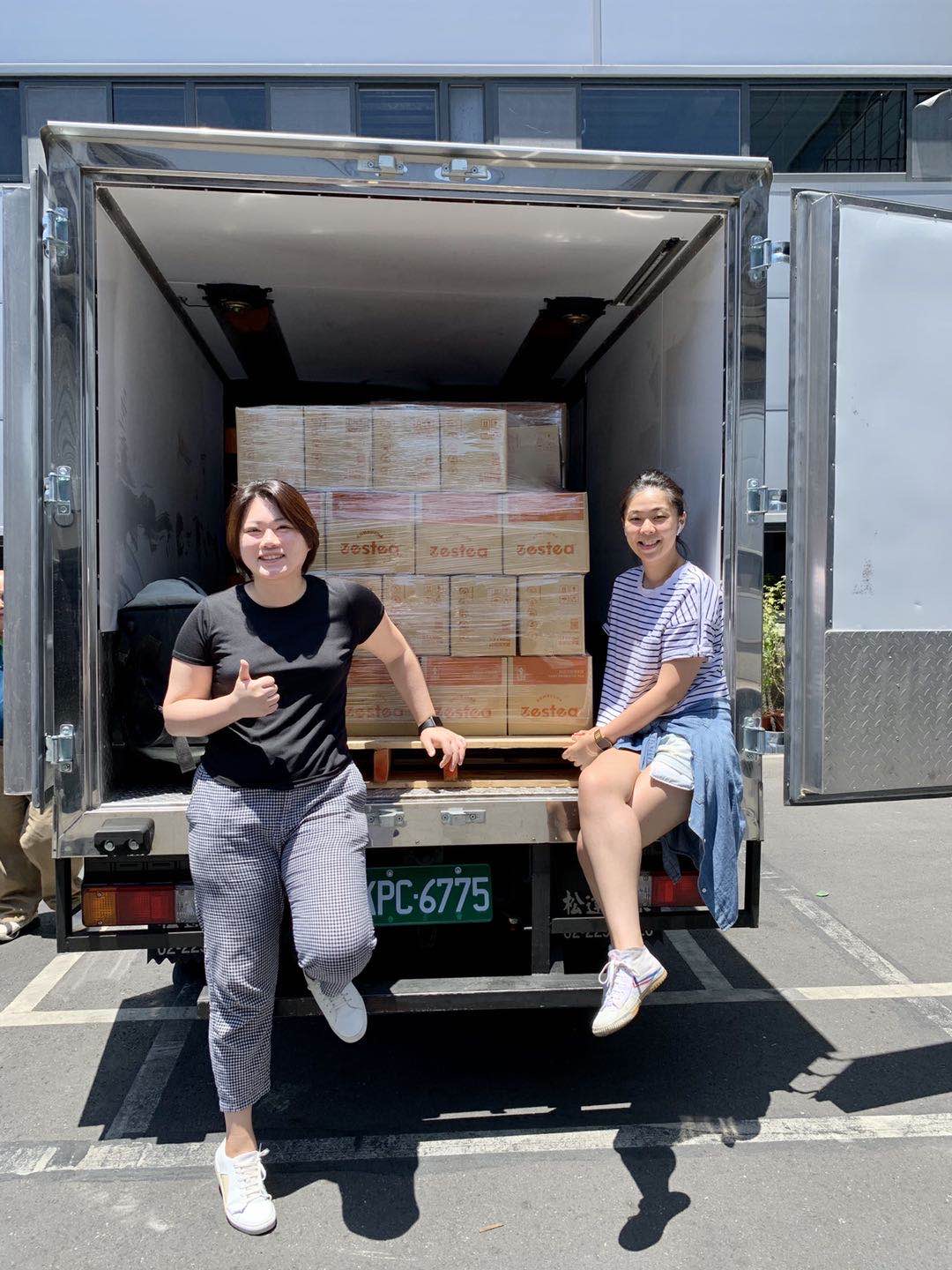 Zestea Kombucha 由兩位好朋友-Sharon和Cindy在2018年創立。
Zestea Kombucha was founded in 2018 by two besties - Sharon and Cindy.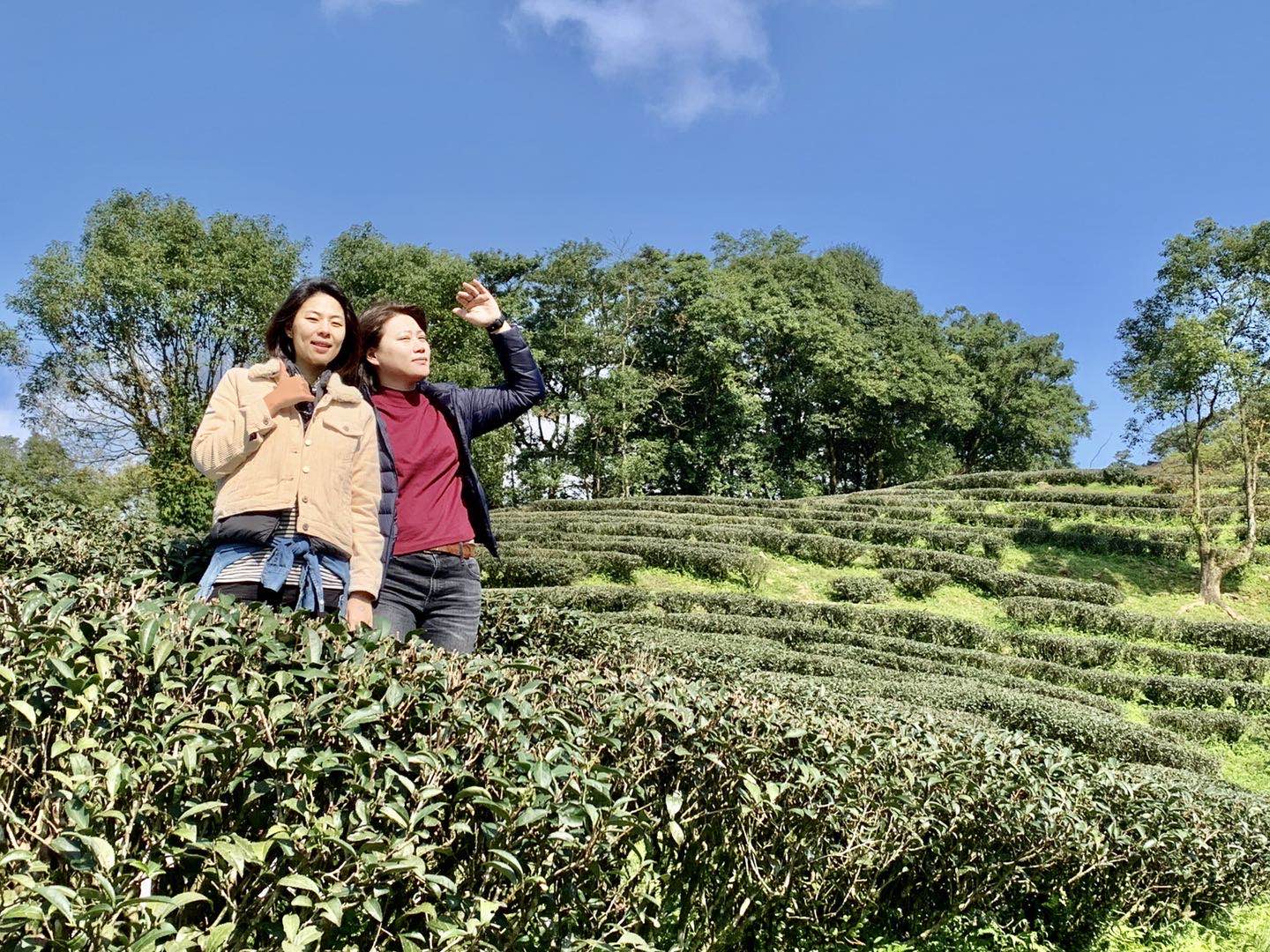 Sharon在健康餐飲工作多年後,2015年前往紐約Institute of Culinary Education進修創業課程。無意間接觸到康普茶,被它獨特的風味和健康益處所吸引,隨後向好朋友Cindy分享。然而上海和台灣都找不到好喝的康普茶,於是Sharon和Cindy決定開始手工自釀,親自去產地尋找高品質茶葉及原料,歷經數月不斷的鑽研配方,終於研發出完美風味的康普茶。
Here's how it all began... In 2015, Sharon was studying in New York at the Institute of Culinary Education after several years of working in the healthy food & beverage industry. During her adventures in NYC, she became immersed in the wonderful world of Kombucha. The tangy yet refreshing flavor of her first sip of Kombucha changed her world.
Like true best friends, Sharon wanted to share her love of Kombucha with her friend, Cindy. However, quality Kombucha is scarce in Shanghai and Taiwan which naturally lead to 2 best friends brewing their own Kombucha. Using only quality ingredients they can source and months of recipe testing, they finally crafted a Kombucha that was worthy to share with the world.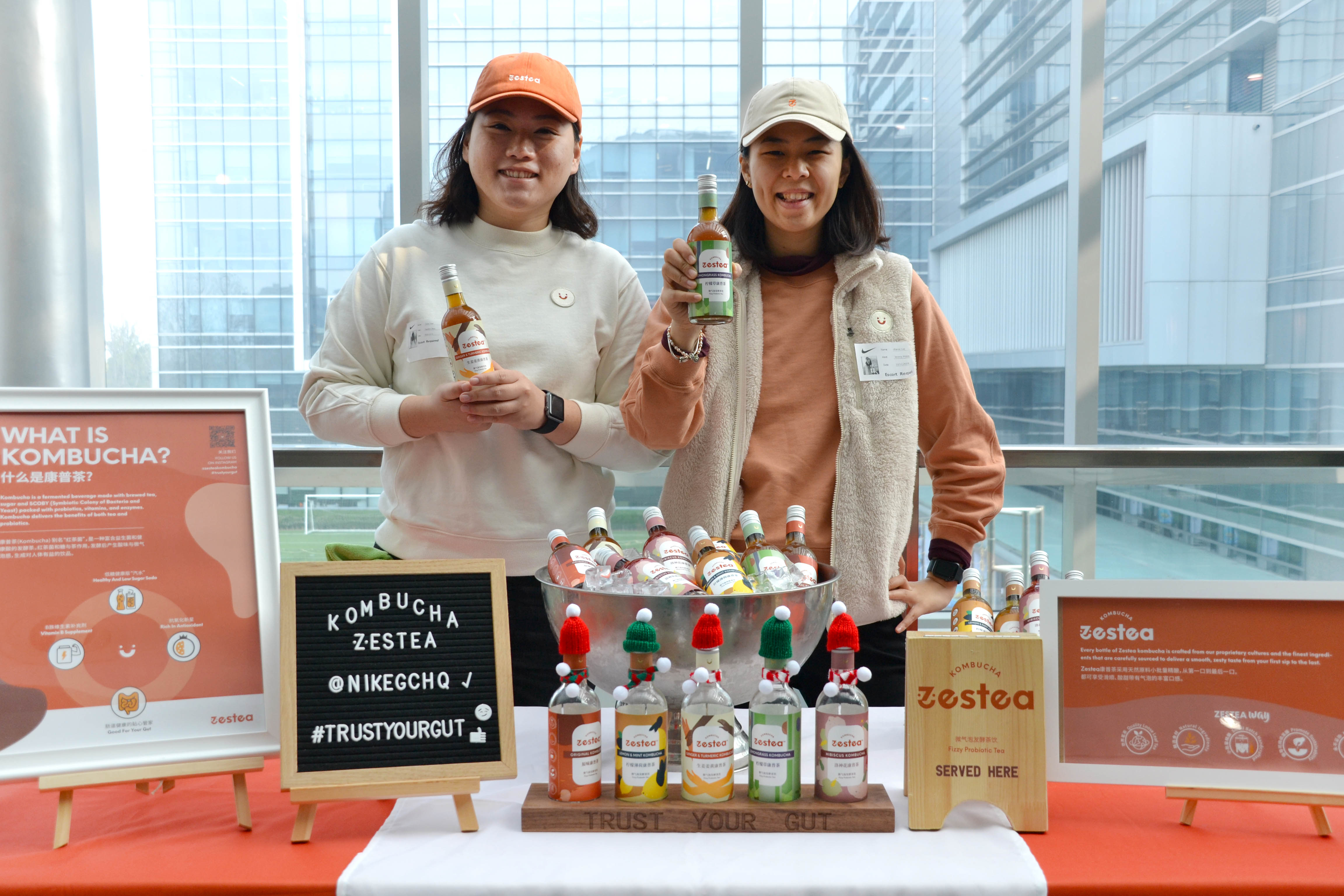 為了讓更多人可以享受到優質美味的康普茶,Sharon和Cindy創立了自己的品牌 - Zestea Kombucha,一瓶精心釀造,健康,美味的飲料就此誕生。
In 2018, Sharon and Cindy decided to take a leap of faith and started sharing their passion for Kombucha with people by establishing their own Kombucha brand - Zestea Kombucha, a meticulously handcrafted, natural and deliciously refreshing drink that not only tastes good but leaves you feeling healthy and filled with probiotics.
The Zestea journey start from there….